Leonie Hamill wins 2021 TIDA New Zealand Powder Room of the Year
Congratulations to Leonie Hamill of Cube Dentro, winner of TIDA New Zealand Powder Room of the Year. See more of what's behind the secret door
Like many powder rooms, this one is in a potentially highly visible position – in this case, near the home's front entrance.
Understandably, the owners didn't want a utilitarian room to be visible on arrival.
This has been addressed by installing a cavity slider door, with the exterior stained to match the surrounding timber – resulting in the powder room entrance being hardly noticeable.
On the inside, the door is covered in the same large format ceramic tiles that fully clad the walls and floor, creating a sense of enclosure when the door is shut and the powder room is occupied.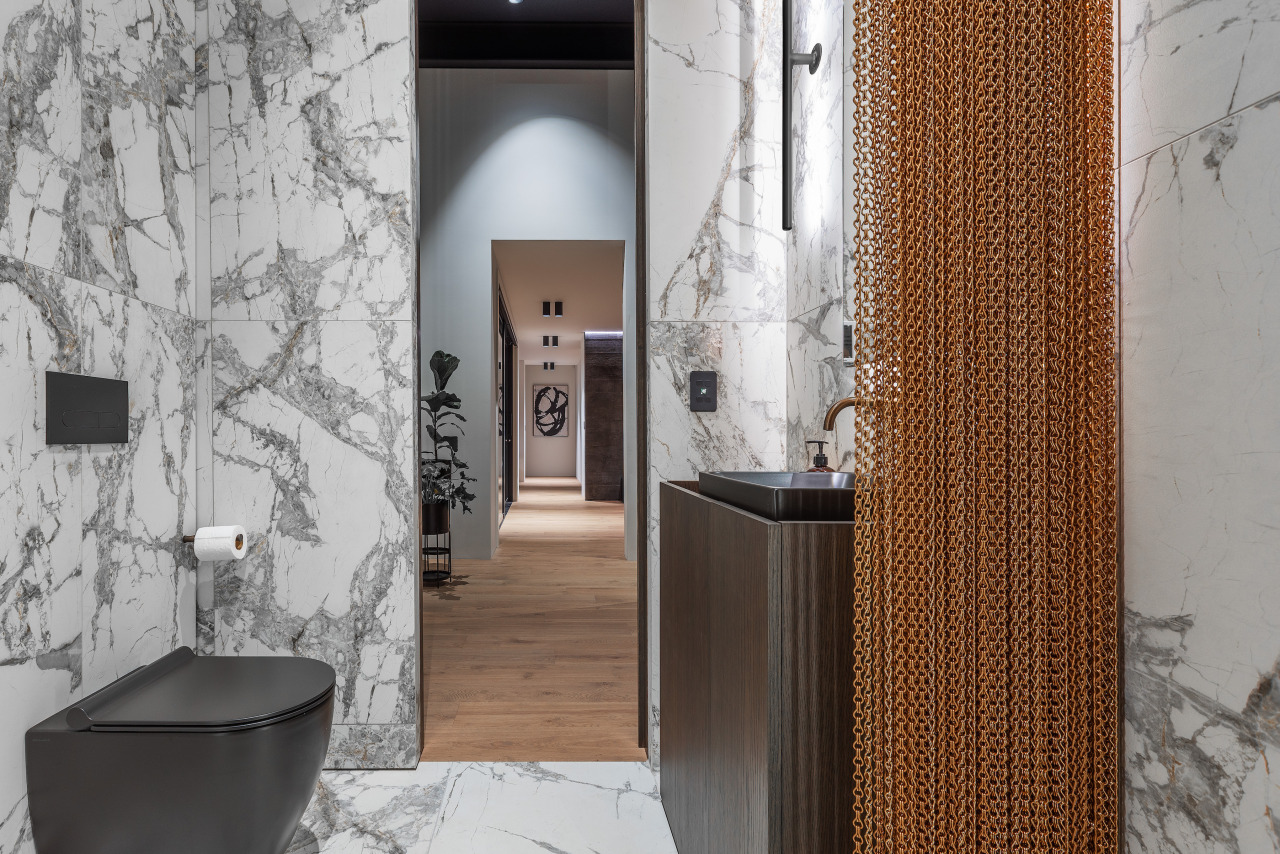 For more than 30 years, Trends has promoted great home design ideas through its print, digital and online media.The Trends International Design Awards – TIDAs – take that involvement to the next level with the search for the best kitchens, bathrooms and homes across a number of the countries where Trends has a presence.
---
Bathrooms
Here's all the inspiration, ideas and information you need to get started.